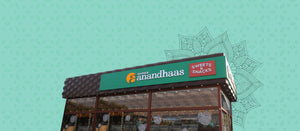 Shree Anandhaas is a family-owned business that set up its first restaurant in Coimbatore in 1998. With the expertise gained from the field and years of extensive study, the first sweets and snacks outlet was launched in 2017.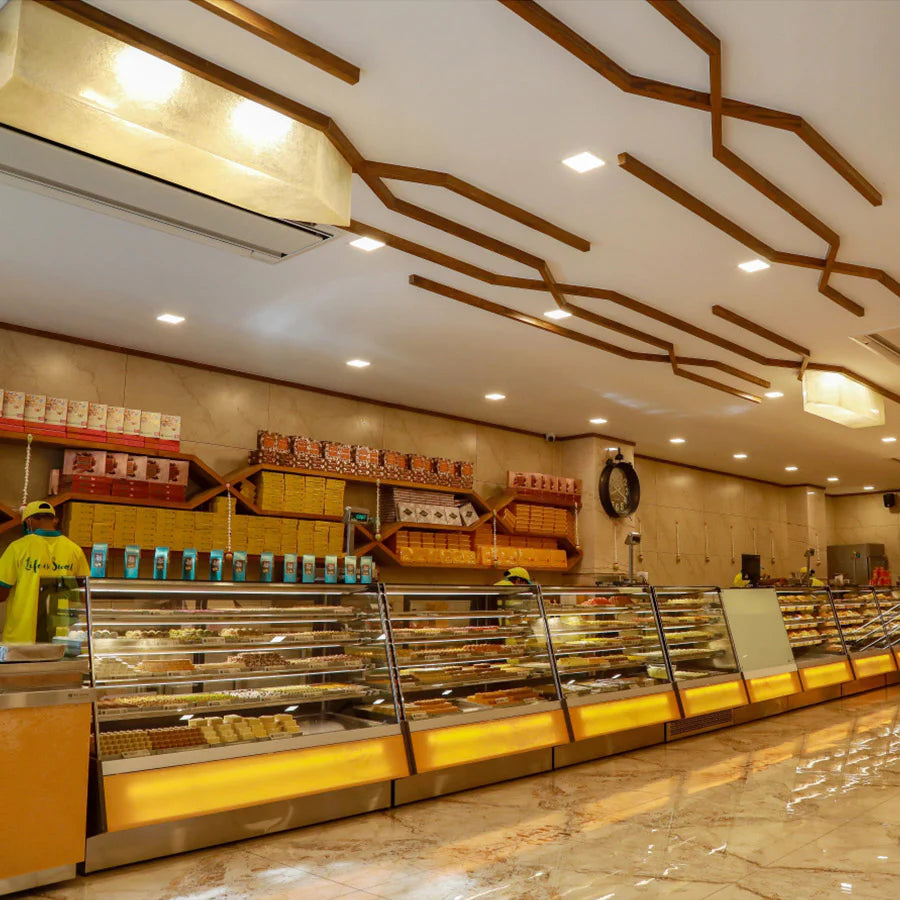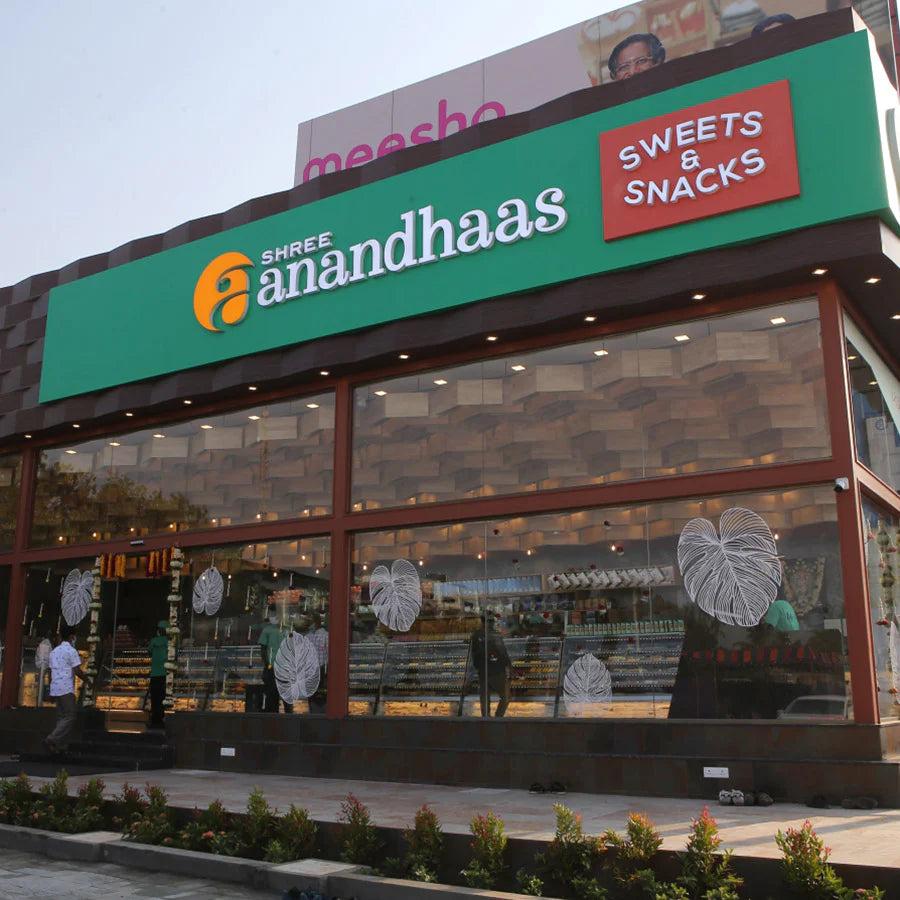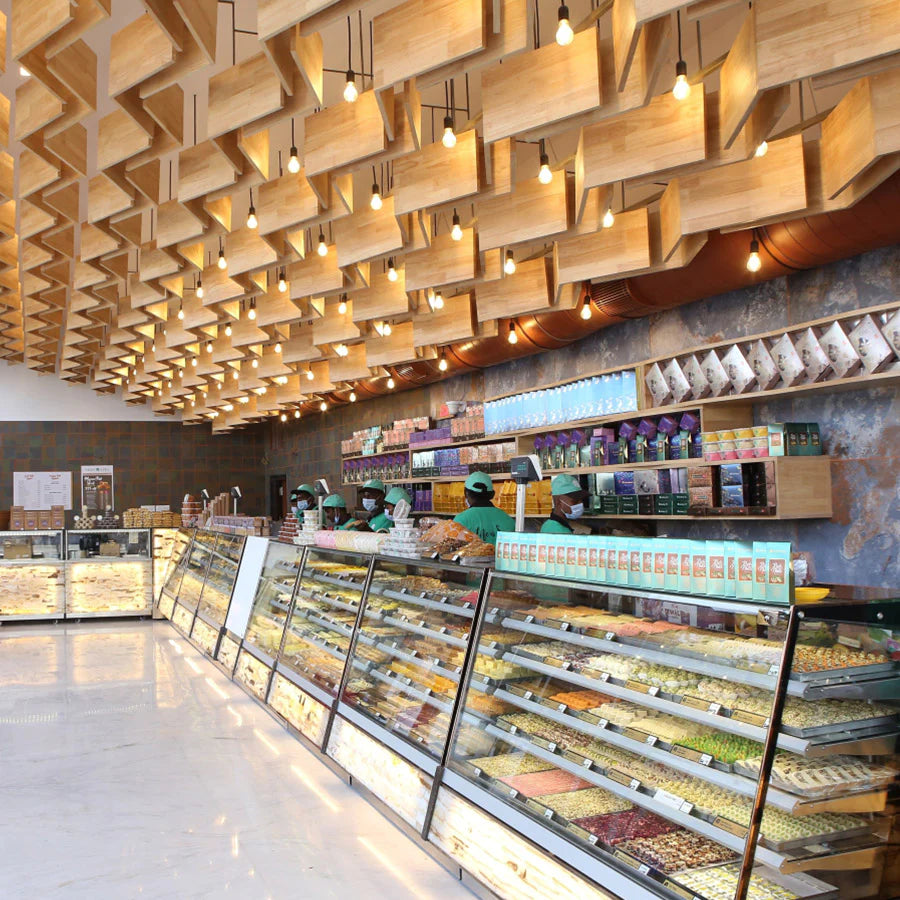 Over the years, we have perfected the pre-existing recipes and innovated to create exciting new sweets. It is how all the crowd favourites like the Badam Rose Laddu, Gulkand Biscuit, and Elaneer Halwa, amongst many others, were born.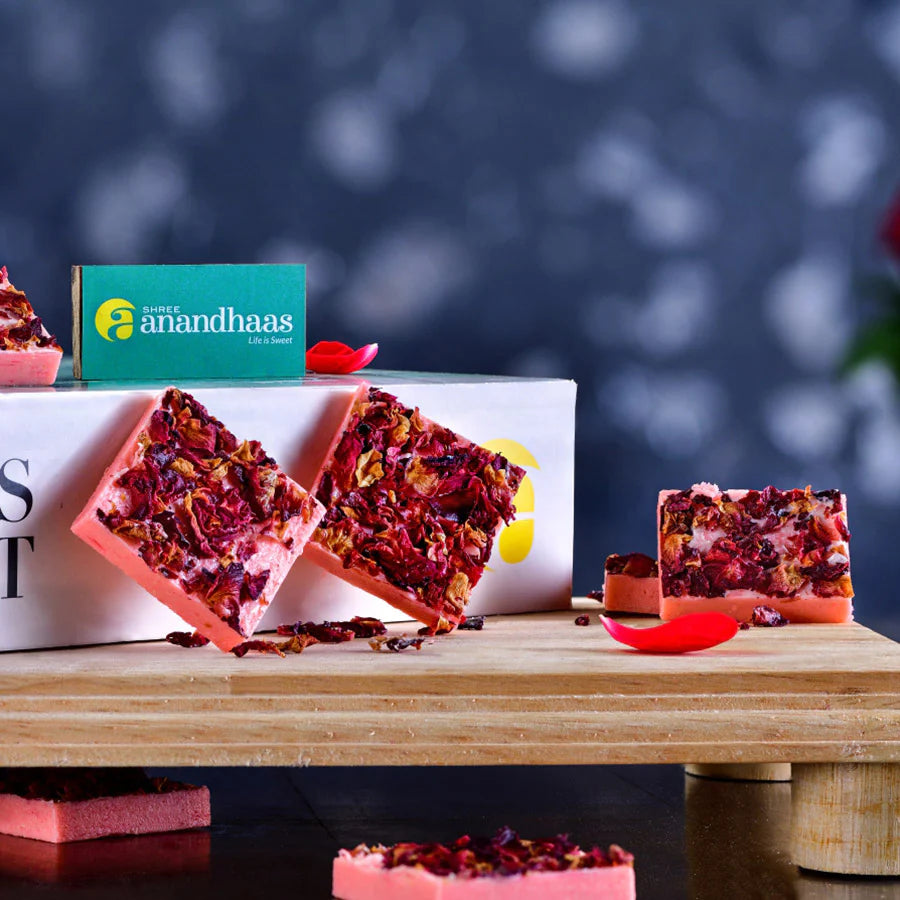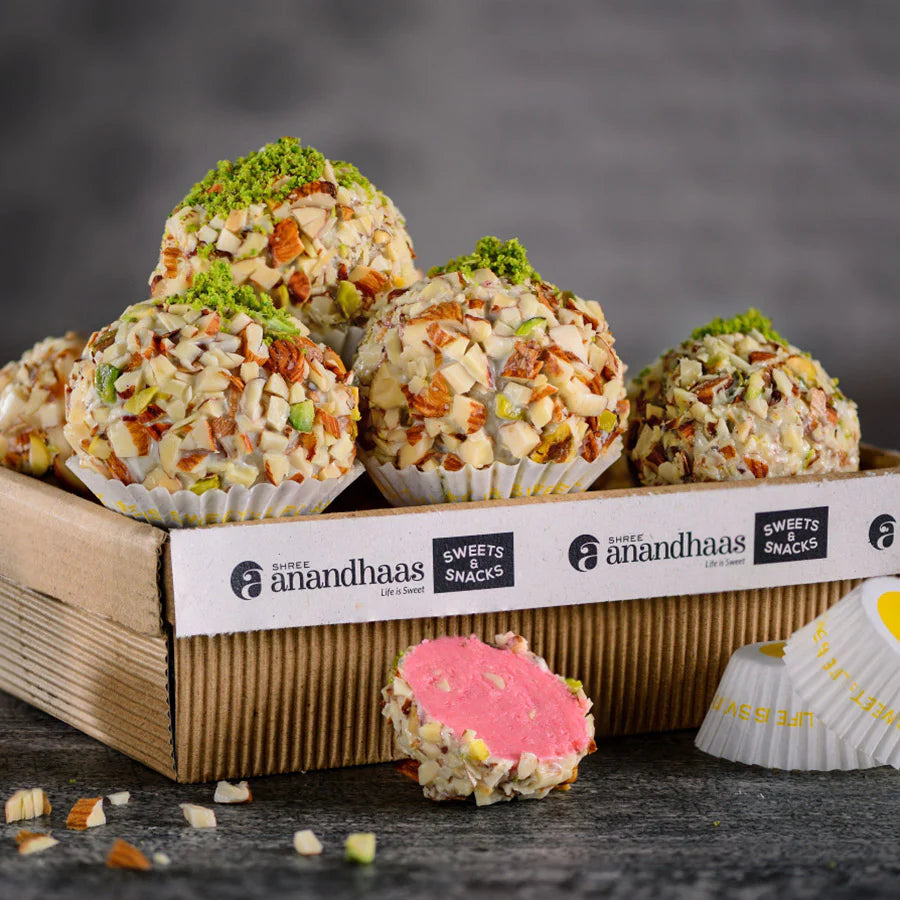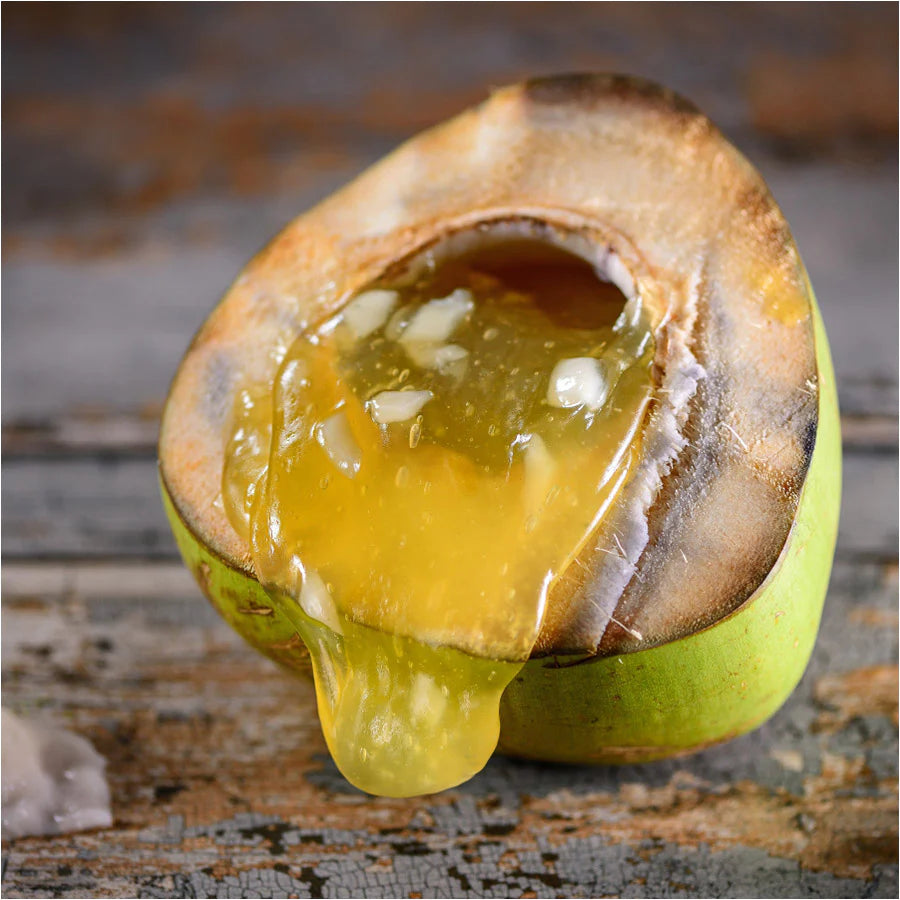 Every day our masters strive to craft mouth-watering sweets with the finest ingredients to ensure freshness and flavour. We have a state-of-the-art quality check lab that ensures that our customers receive only the best quality products made with top-notch ingredients.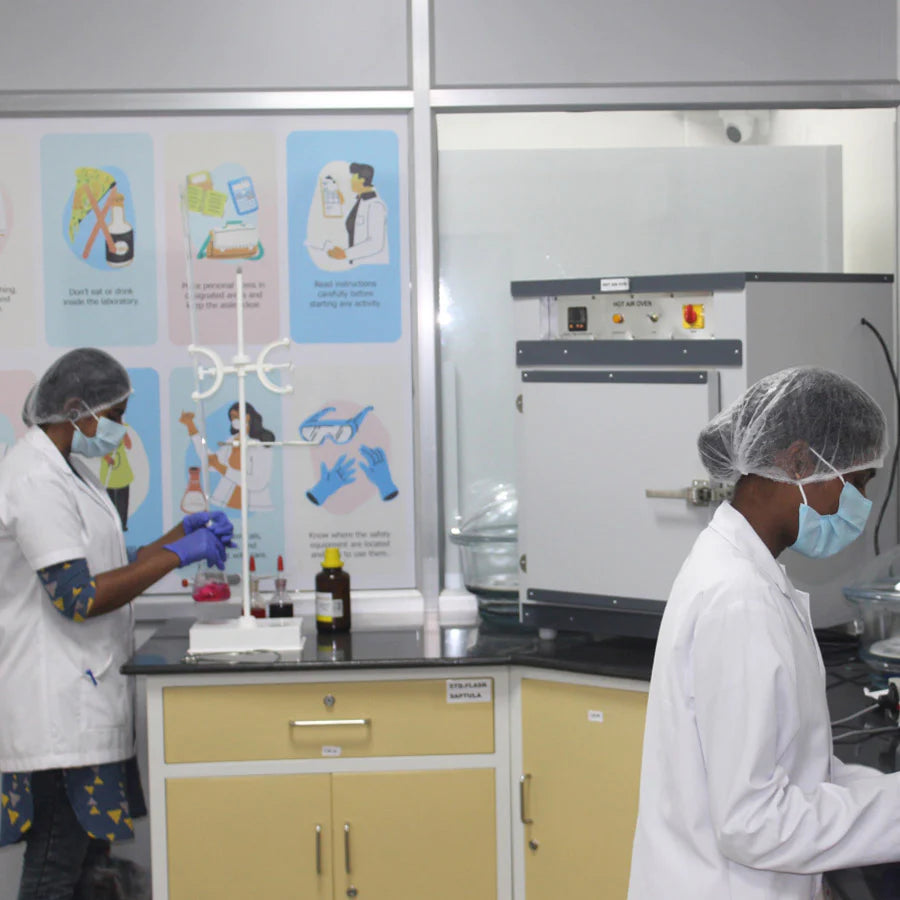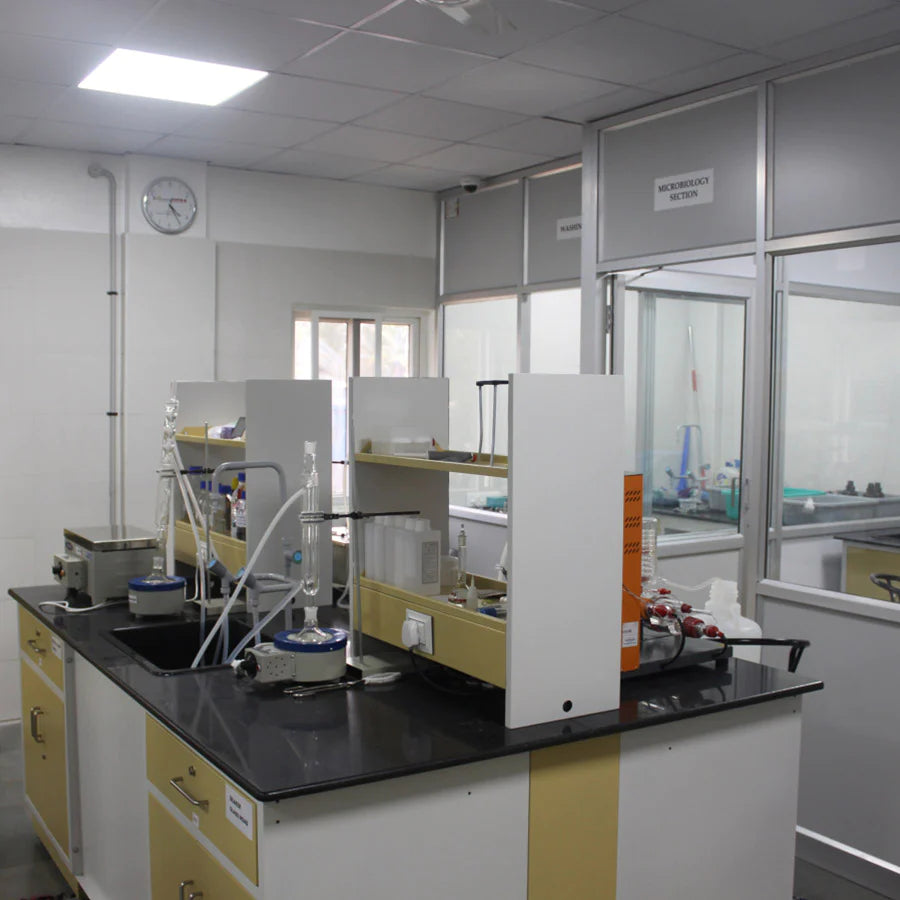 We choose our masters from various cities across the country to ensure we have an authentic and native touch to all our products. We provide our customers with over 300+ sweets and snacks in our outlets, of which 100+ products are available online.