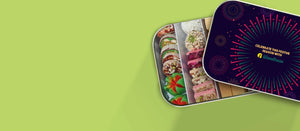 Bring your favourite traditional sweets and savouries directly from Coimbatore to your place, anywhere in India. We take gifting to the next level with our customised products and packaging. Celebrating a company's milestone, gifts for the festive season, a token of appreciation for an employee, a special treat for a client—you name it all, and we can get it done.
HOW IT WORKS
Here is a wonderful way to spread some joy and let your employees know how much they are appreciated.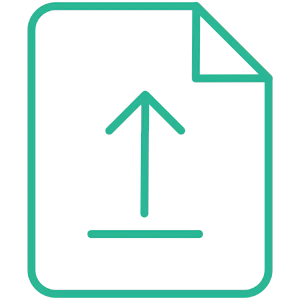 1. GIVE US YOUR REQUIREMENTS
Get in touch with us about the number of hampers you require, the kinds of sweets, any specific colour, shape or size preferred for your hampers, and so on.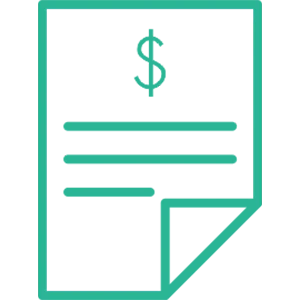 2. GET A QUOTE
We will give you a quote after taking your requirements into consideration.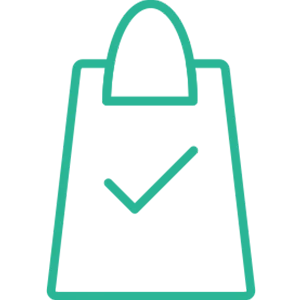 3. PLACE ORDER
After you are happy with what we have to offer, you can review and place your order.
4. DELIVER JOY
We will deliver the hampers to your office, or personally to your employees, based on the stipulations placed in the order.
Make Your Client's Happy
Shree Anandhaas Sweets and Snacks offers high-quality sweets that can be ordered as corporate gifts. We're here to assist you in every step, from selecting the perfect sweets to customising the packaging and arranging delivery. Order corporate sweet boxes for your colleagues & make them feel happy.
Our Prestigious Clientele
Corporate Gift Boxes For Special Occasions
Whether it's a company milestone celebration, gifts for the festive season, a token of appreciation, or a special treat for a client - we get it done for you! Furthermore, our reliable and efficient delivery service guarantees that your sweet treats arrive fresh and on time, ready to impress your clients! Check out our corporate orders page to place your order.
Get Your Customised Sweet Boxes Online
Additionally, we understand that every corporate order should be unique and personalised, and so we offer customised service to bring a lasting impression to your clients. According to your requirements, we also personalise your company logo or branding.
A Customized Offering For Your Colleagues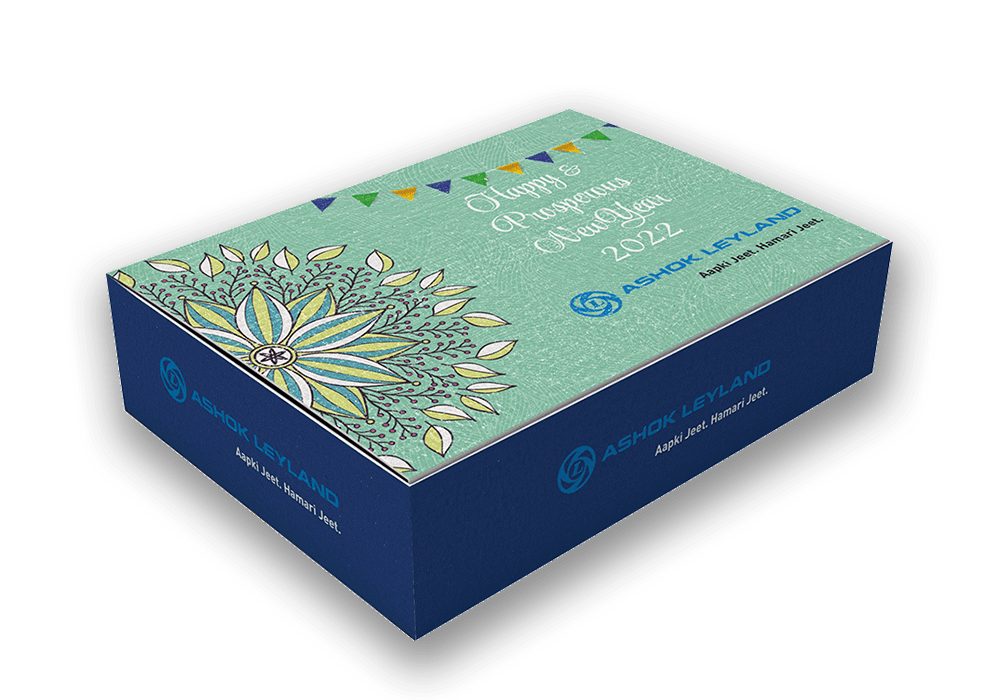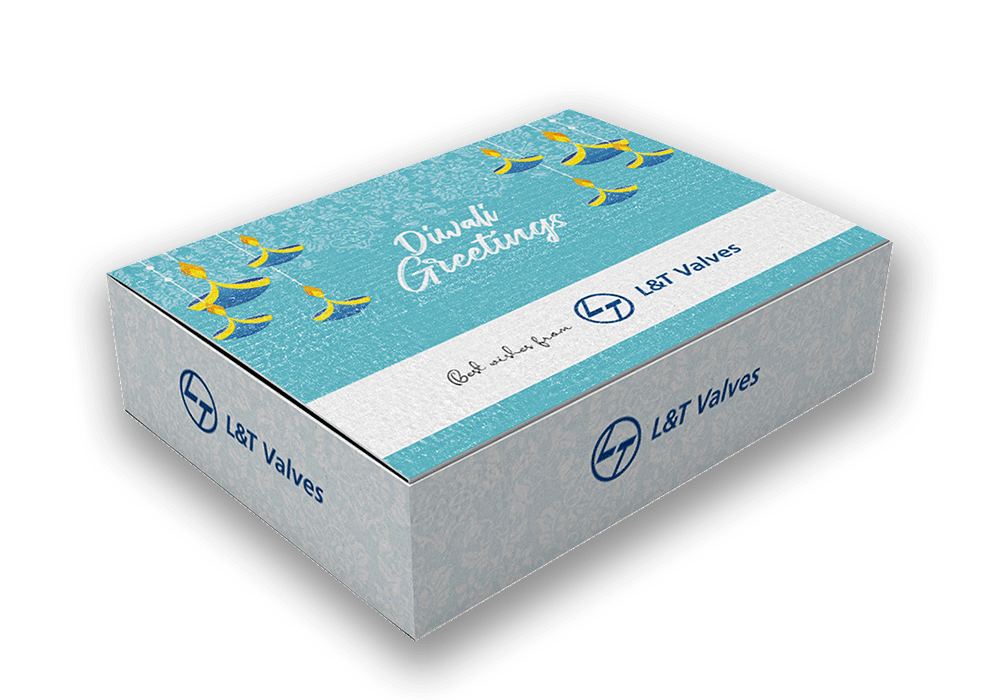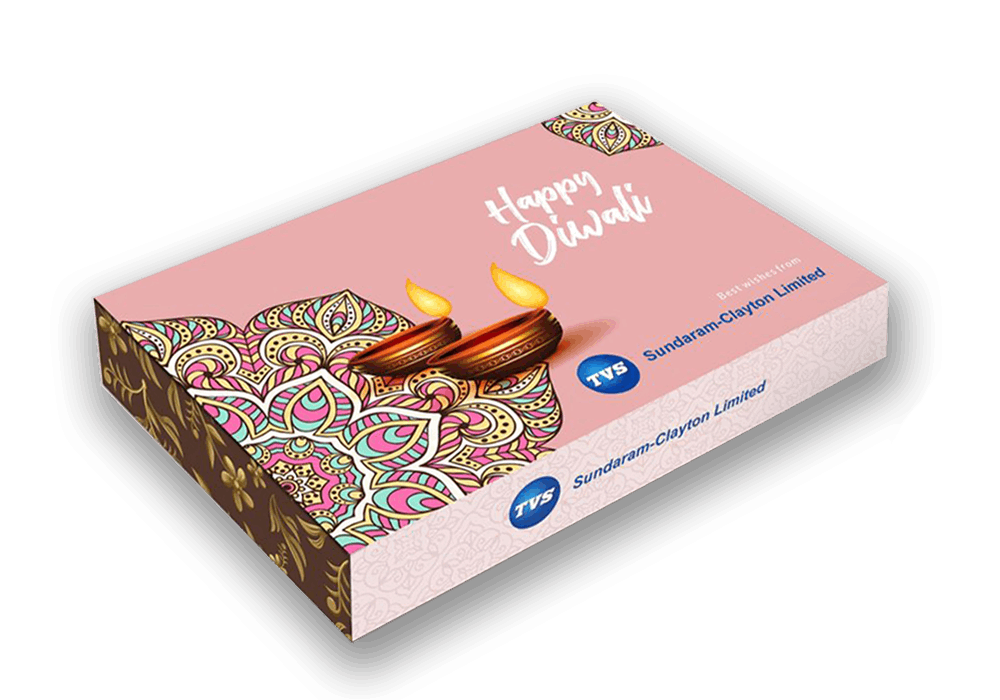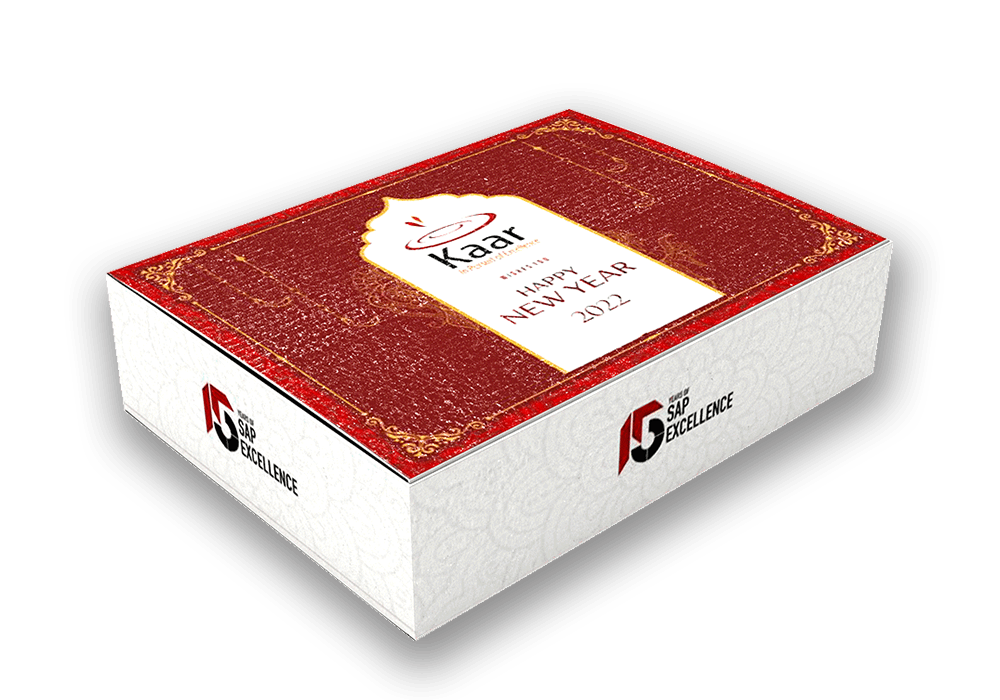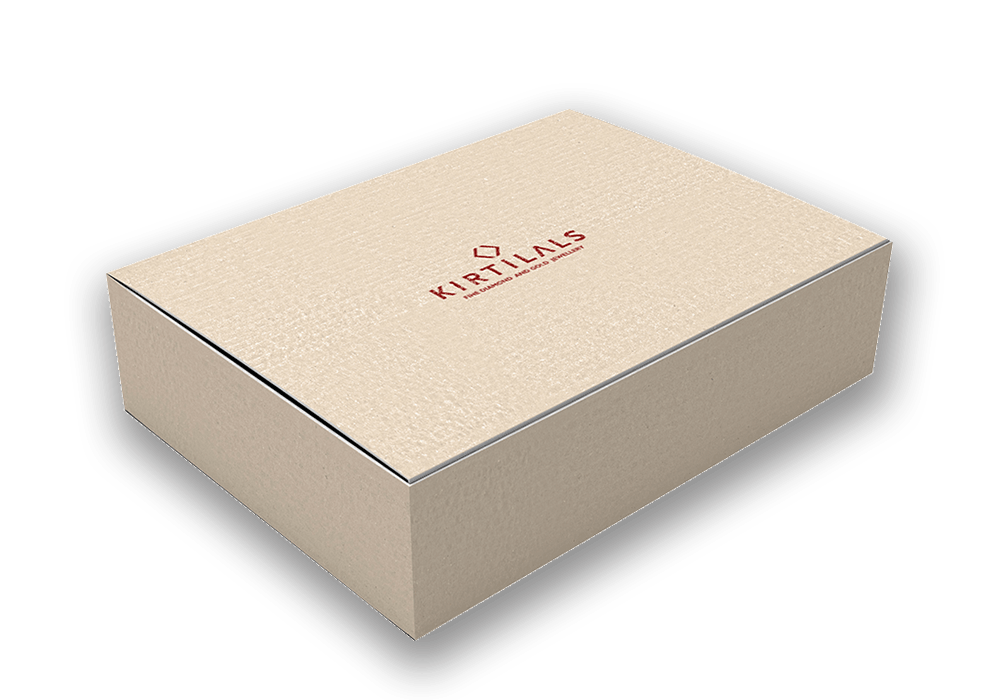 Yes, we do provide customised corporate orders along with your company logo or branding.
Yes, we do take bulk orders.
Yes, we deliver corporate sweets to multiple locations.
Small orders ( 200-300 kg ) should be informed at least three days prior. Likewise, large orders over 1000 kg should be informed a week prior.
We have a team who follows up on your corporate orders and a reliable shipping service that will ensure that your order is delivered on time.